The California Supreme Court voted 6-1 to uphold Hatred/Bigotry/Discrimination in the Golden State. But, who was The One? Who had the good sense?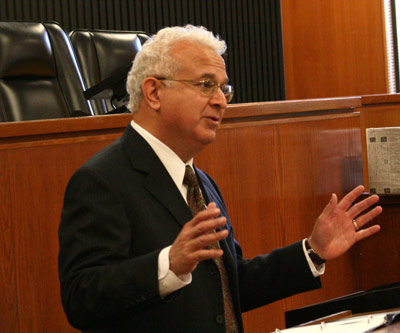 It was Justice Carlos R. Moreno, who said:
"I conclude that requiring discrimination against a minority group on the basis of a suspect classification strikes at the core of the promise of equality that underlies our California Constitution."
_________________________
"We're going to have to go back to the ballot and I believe say to the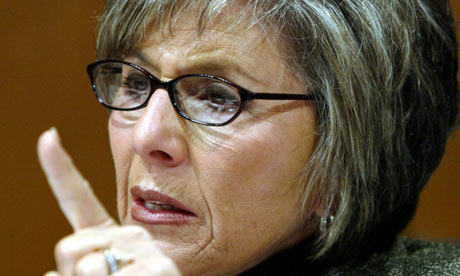 people of California, 'listen, whatever your feelings are on this, you can't have separate rules.' Ipso facto. That's separate but equal. It's not right."
California Senator Barbara Boxer
__________________________________
Kate Kendell, from the Natioanl Center for Lesbian rights:
"Today, the California Supreme Court diminished its legacy as a champion of equality. By upholding Prop 8, an initiative that stripped the right to marry from same-sex couples in California, the Court's decision has undermined the central principle that all people are entitled to equal rights and has jeopardized every minority group in California. No minority group should have to defend its right to equality at the ballot, and the Court should not have permitted such a travesty of justice to stand."