This actually happened: picture it, Smallville, 2015; Carlos and I are driving down the road and this conversation occurs:
Carlos: "What was that show we liked?"
Carlos: "I don't know. It was funny …"
Carlos: "Not really, but, we like Kathy Griffin …"
Bob: "Was Kathy Griffin in it?"
Bob: "Then why are you mentioning her?"
Carlos: 'We like her and the show reminds me of her."
Carlos: "No. Kind of. Not really."
Bob: "Who's in it? [He doesn't know] What's it about? [He doesn't remember] Is it on cable? [He's not sure] Then I can't help you."
So down there in Florida, the House of Representatives just erases language banning gay adoption from its laws!
Big step, right? Woo hoo, right?
Um, not exactly see, the court ruled that banning gay adoption was illegal five years ago but Florida legislators just now got around d to rewording the law. The full bill still needs a House vote, but it has wide support; the Senate and Governor Rick Scott would then also have to approve it before the gay-adoption language is deleted from law.
But Florida Republicans, via House Speaker Steve Crisafulli want you to know that they aren't fans of The Gays adopting:
"Philosophically, I've never really been there on that, but I'm somebody who operates under the letter of the law. I recognize that this has been taking place for five years, so our bill is going to reflect that."
What he means is that, while most Republicans are still against gay couples adopting children, they're just acknowledging they must abide by the law … five years after it was changed.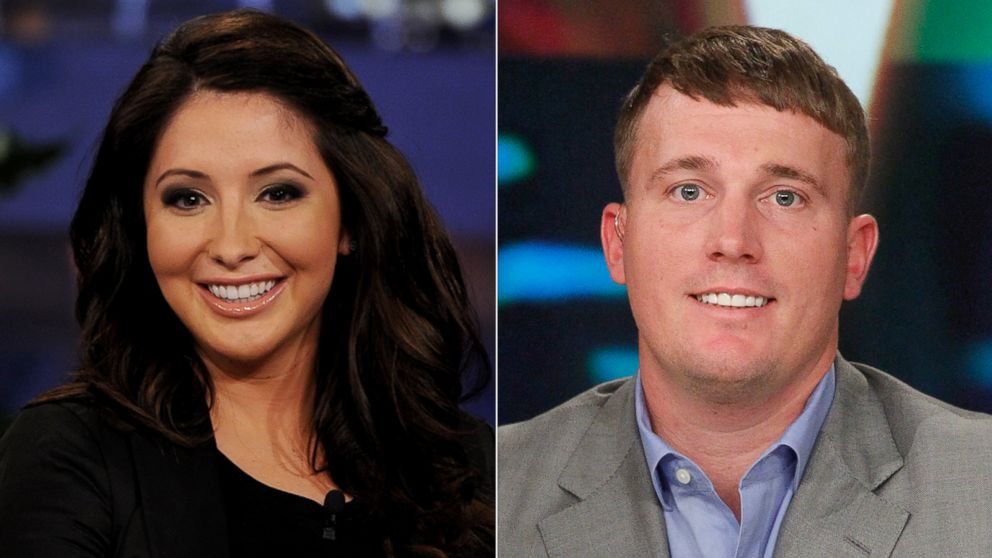 So, um, Alaska's most famous unwed mother, Bristol Palin, is getting married. Palin announced the engagement on social media because, well, that's how the Palin's roll.
Her future husband is Sgt Dakota Meyer.
So … she'll be Bristol Meyer.
Matt Bomer, my Husband-In-My-Head, whom I watched regularly on White Collar before it ended its run last fall, is returning to TV in, wait for it, American Horror Story: Hotel!
Bomer and AHS. I'm dying.
Plus, fellow hottie, and also fellow openly gay actor, Cheyenne Jackson, is also joining the show next season.
Well, some good news out of Oklahoma … a bill introduced to the Oklahoma State House by wacknut Representative, and Republican, Sally Kern that would have legalized anti-LGBT therapy died without coming to a vote.
Now, if Oklahoma could get its act together on other LGBT issues … and get Kern out of office … well, that would be great.
I love
Broadchurch,
a mystery on BBC America. I began watching last year and while I enjoyed it, it seemed to move a little too slow.
Now it's back, with a continuation of last year's story, with a totally new story thrown in.
What hasn't changed is that Andrew Buchan, left, and Jonathan Bailey, right, are still on the show and are giving me a healthy dose of Man Candy with my murder mystery, court case drama.
Some funny stuff happened at a panel for American Horror Story: Freak
Show—besides the Bomer casting news. Jessica Lange once again confirmed that she will not be returning to the series:
"Yes, I'm done. We've had a great run here. I mean, I absolutely love doing these four characters, and in all the madness, I love the writers and Ryan (Murphy) and the insanity of shooting it."
But the best part was when someone in the audience asked Lange if Lady Gaga joining the cast might make her want to return for another season and she said:
Nothing beats Jessica Lange shade.